If you have any question about registration a company in Malaysia, look on Frequently Asked Questions (FAQ) or contact us.
Incorporate A New Sdn Bhd In Malaysia
Requirements for New Sdn Bhd In Malaysia
At least one person.
Malaysian citizens and residents.
Above 18 years of age.
Not an undischarged bankrupt.
Has not been convicted of a serious offence within the past 5 years.
Possess Malaysian Identification Cards (IC), police report on lost IC is not accepted.
Duration to incorporate a New Sdn Bhd In Malaysia
Approximately 3-7 working days if you reside within Klang Valley and available to drop into our office for express setup.
A few days longer if you reside outstation as documents needs to be couriered and attested.
Companies Act 2016 implemented with effective from 31.1.2017.
The previous Companies Act 1965 duly repealed.
Major Changes:-
a) ONE PERSON company
b) NO MORE AUTHORISED CAPITAL required. No more nominal value or par value for each shares. Only remain paid up capital! Any future share issued will be at an issue price. The issue price may be determined by Board based on company performance.
c) NO MORE ANNUAL GENERAL MEETING. Audit report approved by Board and adopted by Members. Filing audit report with authority within 7 months from year end
d) ANNUAL RETURN will be filed within 30 days from company's anniversary date (i.e date of incorporation)
e) NO COMPULSORY TO ADOPT CONSTITUTION
f) WITH NO CONSTITUTION, all changes in the company details, directorship, shareholdings etc will be governed by new Act
g) no compulsory to adopt COMMON SEAL
h) no compulsory to have SHARE CERTIFICATESCorporate Secretarial Services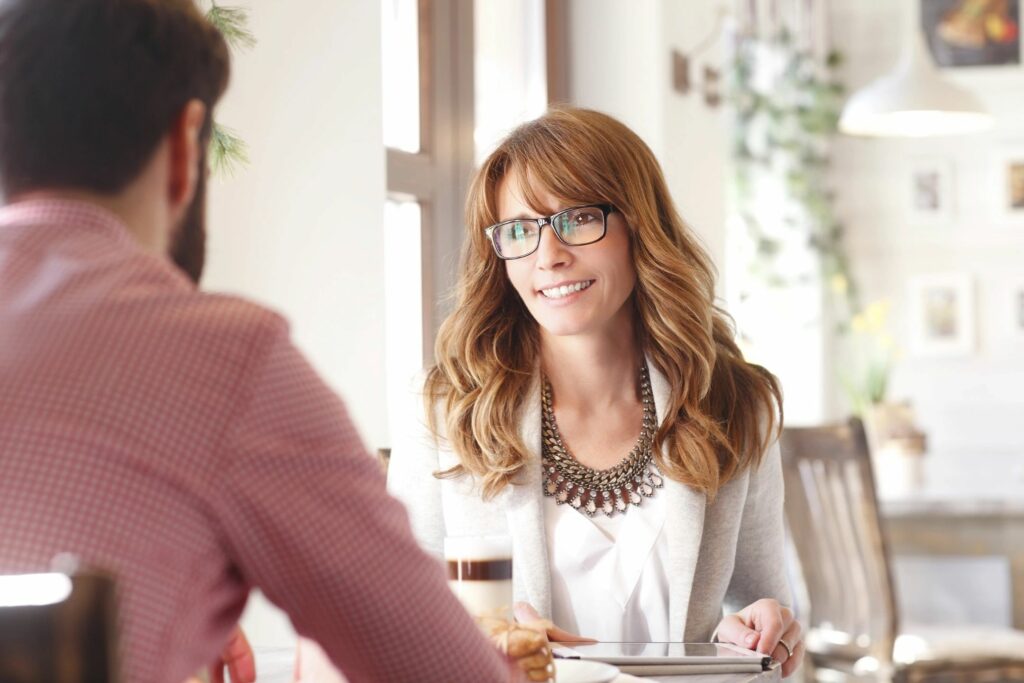 Do you have customer service?
Of course! Our friendly and knowledgeable customer services reps are available to answer your questions and Frequently Asked Questions (FAQ) .