Limited Liability Partnership (LLP) is under the Limited Liability Partnerships Act 2012 which combines the characteristics of a company and a conventional partnership.  This is preferred choice for small businesses and instead of general partnership.
Which is Partnership with a limited liability to each partner. The liability is restricted to the contribution made by the partners.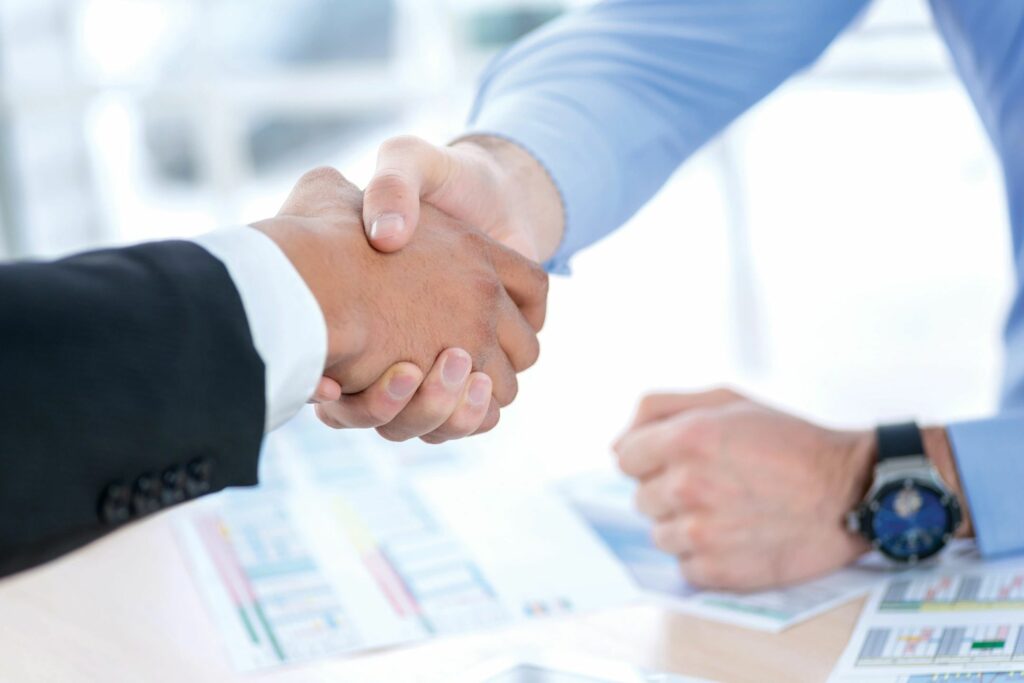 You can Self-registration of LLP via MyLLP Portal at Companies Commission of Malaysia (SSM). It may quite simple but there are many compliance requirements that you must comply with.
We urge you to engage our firms to provide professional advises and consultancy to set up your LLP.
Differences between an LLP and a company
No issuance of shares
Flexibility in making decisions
No formal requirement for Annual General Meetings
No requirement to submit financial statements to SSM
Accounts need not be audited.
Minimum Requirement to Start A LLP
Minimum Two Persons: Two persons are needed to register the LLP. (in whole or in part, an individual or a body corporate);
Lawful Business: For any lawful business for the purpose of making a profit; and
LLP agreement: In accordance with the terms of the LLP agreement.
Compliance Officer : One of his partners or a person qualified to act as secretary under the Companies Act 1965;
At least 18 : At least 18 years old and Malaysian citizen/permanent resident; and
Usually living in Malaysia.
Unique Name: Name of the LLP should be unique, and it must not be same or similar to the name of any existing company, LLP .
Registered Address. You need to have a registered office in Malaysia to which all communications and notices may be addressed.
Information Required For LLP Registration
Proposed name of the LLP
Nature of business
Address of registered office
Name and details of partner
Name and details of compliance officer
Letter of approval from professional body (if any)