All Accounting begins with Bookkeeping. We provide affordable Bookkeeping Service Provider for Startups, Small Businesses and SMEs. Our Bookkeeping Service Fee as low as RM500 per year.
Our firm aims to be a one-stop centre for all your accounting related needs in Klang and Puchong, Selangor. As such, we constantly strive to make our services better in terms of effectiveness, efficiency and economy.
Experienced
At Hoo Secretarial Services, we has more than 16 years of accounting experience in many industries to manage your accounting at our offices through outsourcing Bookkeeping services. You can opt to want us to provide a qualified accountant at your offices of your convenience through on-site Book-Keeping services.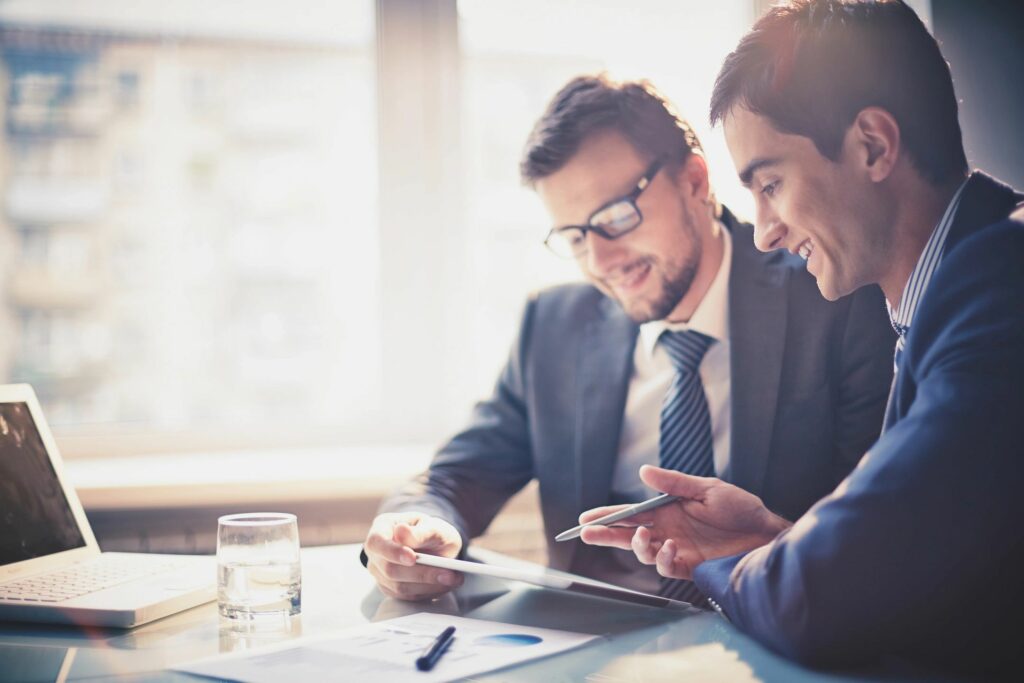 Accounting & BookKeeping Services in Malaysia
Our accountants can prepare your accounts on monthly, quarterly or yearly basis for annual statutory audit and tax submission to relevant authority in Malaysia. e.g. LHDN.
Package Fee for Bookkeeping Services in Klang and Puchong, Malaysia
Package
Fees
Remarks
Dormant Company
From RM500
Yearly book-keeping
Small size business
From RM200
Monthly
1-2 pages of bank statement
per month
Medium size business
From RM500
Monthly
3-6 pages of bank statement per month
Large size business
From RM1,000
Monthly
More than 6 pages of
bank statement
Sole Proprietor /
Enterprise
PLT Partnership
From RM2,000
Yearly book-keeping
1-3 pages of bank statement

*The above package is a guide and may vary depending of nature of business and volume of transactions & subjected to 6% Service Tax .
Our dedicated accountant will also help monitor statutory compliance issues and work with you to ensure you understand all the accounts and reports.
At Hoo Secretarial Services, we don't believe in a one-size-fits-all package for our clients. Call us at 013-931 9130 or Email us at [email protected] to discuss more