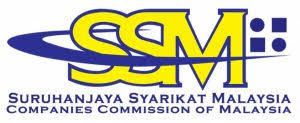 If your looking for information SSM and how they relate to your private limited liability company (Sdn Bhd) (the basics). This is the right place.
There are many legal advantages in doing so, however that is another subject entirely. This article relates to Register Limited Liability Company in Malaysia with SSM.
There is much to understand when starting a business in Malaysia, far more than most beginners would believe.
SSM – Suruhanjaya Syarikat Malaysia
SSM – Suruhanjaya Syarikat Malaysia (SSM). This is essentially Companies Commission of Malaysia, or 'Registrar of Companies' is a statutory body formed under an Act of Parliament that regulates corporate and business affairs in Malaysia. The SSM was formed in 2002 under the Companies Commission of Malaysia Act 2001, assuming the functions of the Registrar of Companies and Registry of Business.
When you register a company, you need to engage a Company Secretary. The process can be completed by completing and lodging by Company Secretary.
Upon registration of your new company, SSM will issue your company with a Notice of Registration and Corporate information.
We help clients to register company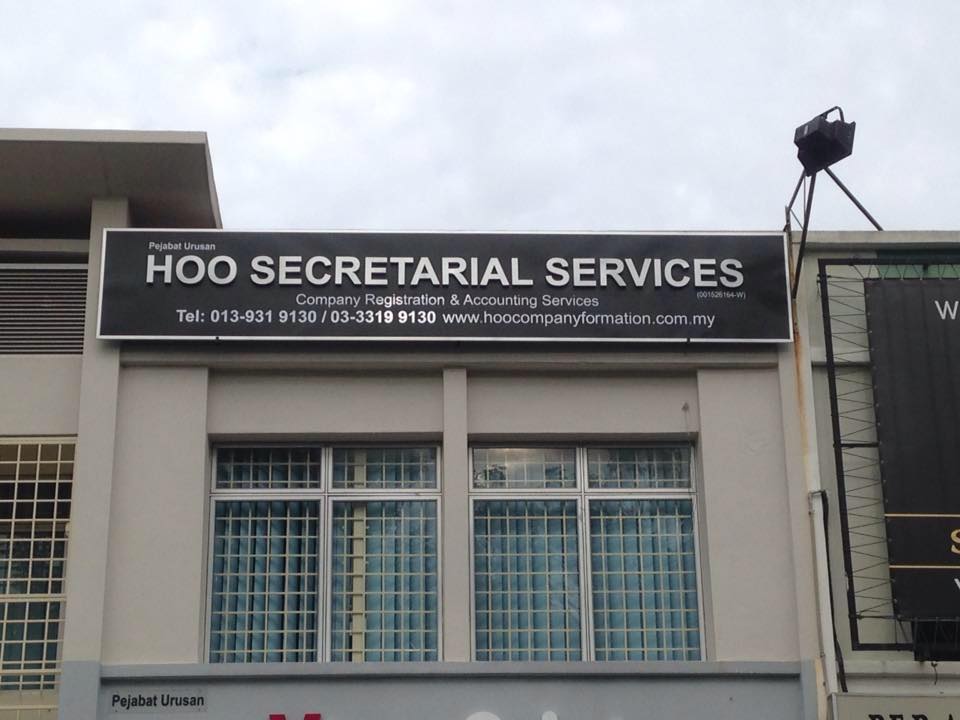 For those who like to read and do their own initial research, the Hoo Secretarial offers many great online and paper resources.
I would strongly suggest starting at "How to register a company in Malaysia?" and following the many other links to other informative pages relating to new businesses in operating in Malaysia.
While we cannot give you many answers in one page of information, we trust that you now have a basic understanding of where to begin with your business.
Spending time to do research now, asking questions of your friends and family, browsing government websites, reading educational and informative articles and seeking professional advice, may play a pivotal role in the success of your business!
Thank you for reading this article. Please note that the information provided in this article is intended as a guide to assist you in seeking the professional advice that you need in relation to your business.