You can use this guide to Register a Limited Liability Partnership (LLP) in Malaysia and know how the steps to register a LLP in Malaysia . For instance, you can Self-registration of LLP vide MyLLP Portal that seem to be simple but there are many compliance requirements needed. We encourage you to engage Hoo Secretarial Services to assist you in setting up your LLP.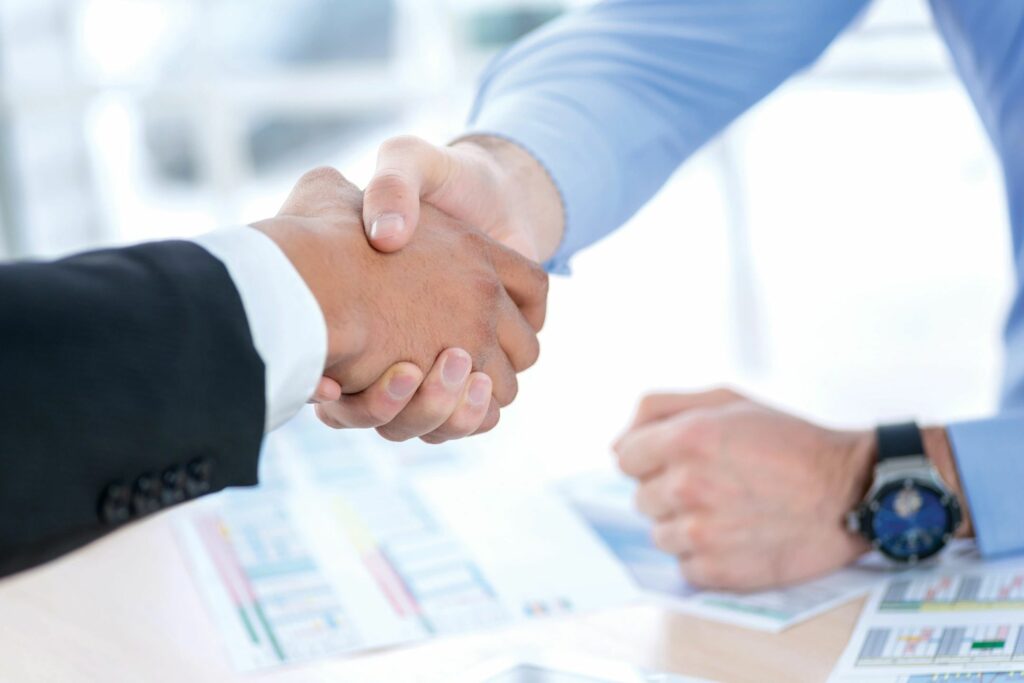 Timeline for register LLP
For your information, Registration of LLP will normally take 4-15 business days (subject to system availability of MyLLP Portal & SSM office). Please email us the information as required to us for our further action.
Steps to Register a (LLP)
Fill up & email us the information as required to us.
We will check the availability of the LLP name and get back to you.
After receipt of payment, we will assist one of the partner (who will be acting as Compliance Officer) to register account at MyLLP Portal
Partner that act as Compliance Officer need to visit SSM office to active MyLLP System account
After MyLLP account activated, We will submit application for name reservation on behalf of you by using your compliance officer's MyLLP account.
Once name approved by SSM, we will prepare full set of registration documents.
Signing of documents at our office by all partners.
Upon signing, we will proceed to register the LLP with SSM.
Stamping of LLP agreement by LHDN.
Issuance of Digital LLP Registration Certificate by SSM.
Once the LLP is registered, we will email you all the completed documents (i.e. E-copy of LLP registration certificate, business profile and various other documents).