For your information, MyCoID is an online company registration services in Malaysia launched by SSM that allows company incorporation services to be done online in a simple, quick and hassle free.
The following is a sample of incorporation approval notification:-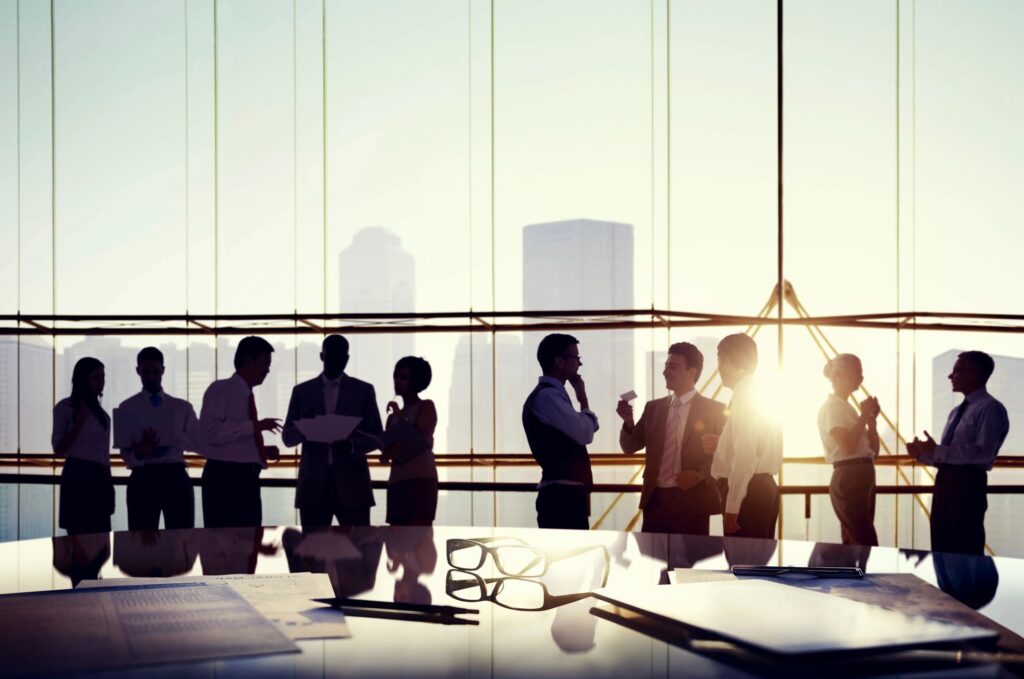 Dear Sir / Madam,
Welcome to the MyCoID Portal
---
| | | |
| --- | --- | --- |
| Subject | : | INCORPORATION OF COMPANY |
| Name | : |  HOO SECRETARIAL SDN. BHD. |
| Registration No. | : |  201701013082 (1322402-A) |
Please be informed that the HOO SECRETARIAL SDN. BHD. company has  been incorporated successfully on  03-Jun-2020 01:01 PM with Registration No.  201701013082 (1322402-A). The registration number must be stated in any documentation submitted to this office  and the same company number must also be stated when dealing with other relevant agencies.
For the new incorporation of a public company limited by shares, please file the relevant documents pursuant to section 190 (3) of the Companies Act 2016 to this office prior to the commencement of business.
NOTICE 1
The company shall appoint its First Company Secretary(s) within 30 days from the date of incorporation.
This incorporation does not denote that the company has obtained the relevant business licenses. The company must obtain the relevant license/permit/approval from the relevant authorities to carry on its business.
Kindly call us at +603-7721 4000 if you encounter any problem.
NOTICE 2
Please be informed that the company information and data have been sent to the following agencies, namely the Inland Revenue Board of Malaysia (IRBM), Employees Provident Fund (EPF), Social Security Organization (SOCSO), SME Corporation Malaysia (SME Corp. Malaysia) and Human Resources Corporation Berhad (HRDF) as a reference for registration under the respective agencies' laws. Please contact the following numbers for further information.
IRBM : 1 800 88 5436 SOCSO : 1300 22 8000
HRDF : 03-20964800 SME Corp. Malaysia: 1300 30 6000
EPF : 03-8922 6000
Thank you for using our services. We welcome any comment or suggestion to improve our services.
Yours sincerely,
SSM Registration Administration
 NOTE:   THIS AN AUTO GENERATED MESSAGE. PLEASE DO NOT REPLY TO THIS MESSAGE.